Finance a 2022 Volvo SUV

in Norwood, MA
The 2022 Volvo SUV lineup offers all the comfort and capability you could want in a new vehicle. From the spacious Volvo XC90 interior to the intelligent XC40 safety features, you can discover a new Volvo SUV that suits your personality and lifestyle. Interested to learn about the XC90 Recharge specs and its driving range? Or, are you more interested in XC60 lease offers? Whatever it may be, don't wait another day to get your hands on a XC60 Recharge at our Volvo dealer in Norwood, MA. We can help you compare Volvo SUVs nearby and to ensure you find the perfect vehicle for you.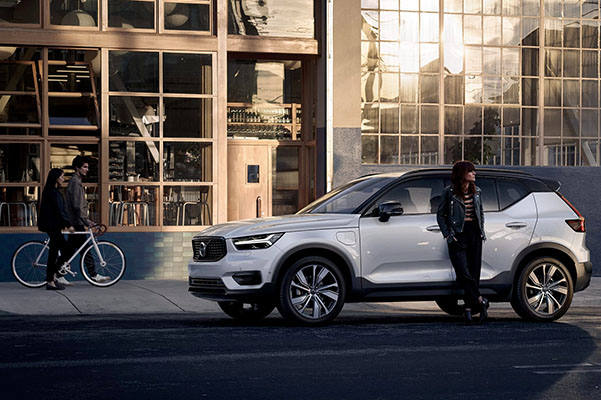 Buy a 2022 Volvo XC40 or XC40 Recharge near Me
Engineered to handle every highway and busy city street, the 2022 Volvo XC40 has the safety and enhanced features to keep you and your family secure. Thanks to four high-definition cameras that give you a 360-degree bird's eye view, you'll find that parking is a breeze inside the 2022 XC40, for sale at Herb Chambers Volvo Cars Norwood. Drivers can get the same intelligent technology with even more performance when they buy a 2022 Volvo XC40 Recharge in Norwood, MA. The new XC40 Recharge range can reach up to 223 miles and travel from 0-to-60 in 4.7 seconds. If you need help choosing between the two XC40 SUVs, visit our nearby Volvo dealer.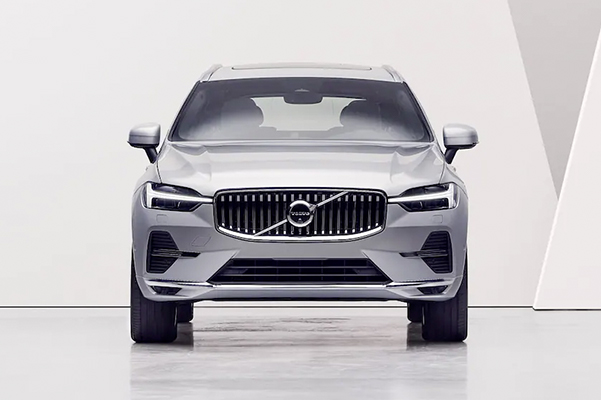 Lease a 2022 Volvo XC60 or XC60 Recharge in Norwood, MA
Style is at the forefront of the new 2022 Volvo XC60, for sale in Norwood, MA. The new XC60 sets the bar for visual appeal and features best-in-class navigation thanks to fully-integrated Google Maps and hands-free Google Assistant, ensuring Massachusetts Volvo fans never lose sight of their next destination. Interested in a plug-in hybrid Volvo? Then you'll love the 2022 Volvo XC60 Recharge, which includes all the features you love about the XC60, along with up to 19 miles of electric range. To learn more about new XC60 price offers or XC60 Recharge lease options, hurry down to our nearby Volvo dealer.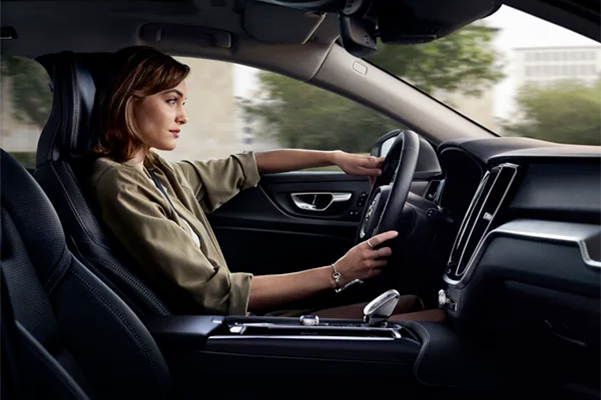 2022 Volvo XC90 & XC90 Recharge for Sale
Designed to fit up to seven passengers, the 2022 Volvo XC90 dimensions offer the space and comfort you need for the whole family. With plenty of cabin room throughout the new XC90 interior, you'll be able to stretch out and relax through every trip in Massachusetts. Volvo enthusiasts can also opt for the new XC90 Recharge, for sale in Norwood, MA. In addition to its opulent design, the 2022 Volvo XC90 Recharge specs also include up to 18 miles of electric range and all-wheel drive capability. For more on the XC90 interior, visit Herb Chambers Volvo Cars Norwood today.