Compare the Volvo Recharge Lineup

near Norwood, MA
The future of automotive innovation has arrived at Herb Chambers Volvo Cars Norwood with the Recharge lineup. Whether you're interested in a plug-in hybrid crossover or an all-electric Volvo for sale, just know you can never go wrong choosing between these one-of-a-kind vehicles. From the 2022 Volvo XC40 Recharge to the S90 Recharge Sedan, you have a wide range of options to test-drive. Visit our Volvo dealer near Needham to learn more about the new XC90 Recharge specs or buy a Volvo C40 Recharge crossover that will help you travel in style and reduce your carbon footprint.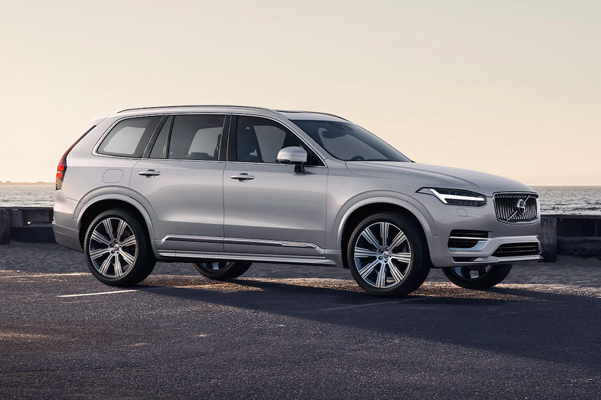 Buy a New 2022 Volvo XC90 Recharge near Me
If you're searching for the perfect Volvo plug-in hybrid that can adapt to your busy schedule, look no further than the 2022 Volvo XC90 Recharge. This Volvo SUV can reach up to 35 miles of pure electric mode and deliver a combined 455 horsepower. And if the XC90 Recharge engine doesn't impress you enough, then maybe its interior cabin will. With up to 7 seats, you and your entire crew can feel comfortable inside a 2022 XC90 Recharge, for sale at Herb Chambers Volvo Cars Norwood.
Lease a 2022 Volvo XC60 Recharge in Norwood, MA
What makes the 2022 Volvo XC60 Recharge so special? For starters, its best-in-class navigation that can take you from point A to point B with supreme confidence. Thanks to fully integrated Google Maps and hands-free voice control with Google Assistant, the new XC60 Recharge interior features are far more advanced than any other plug-in hybrid SUV in its class. Excited to learn more? Schedule a Volvo XC60 Recharge test-drive in Norwood today.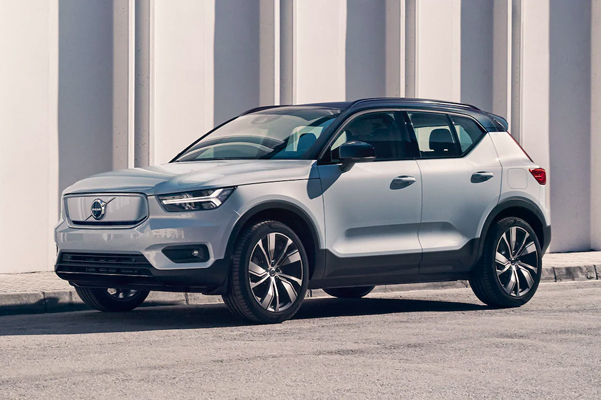 2022 Volvo XC40 Recharge for Sale near Needham, MA
The 2022 Volvo XC40 Recharge is ready to turn every ordinary drive into an electrifying experience. With up to 223 miles of pure electric range, the new XC40 Recharge is more than prepared to go the distance. Plus, the new Volvo XC40 Recharge battery can replenish from 10% to 80% in about 37 minutes, providing you with the efficiency you need for every excursion. To learn more about the 2022 Volvo XC40 Recharge specs, or to test-drive this incredible new Volvo EV, hurry down to Herb Chambers Volvo Cars Norwood.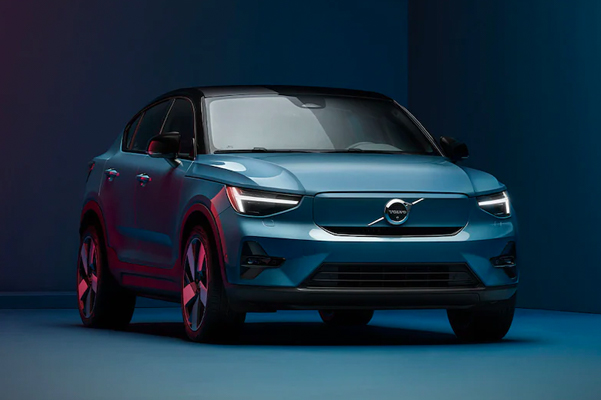 Finance a 2022 Volvo C40 Recharge in Massachusetts
The newest addition to the Pure Electric lineup is the 2022 Volvo C40 Recharge, for sale near Needham. Distinctive on so many levels, the C40 Recharge range can reach over 200 miles. What's more, as the first Volvo with a 100% leather-free cabin, the C40 Recharge interior is designed to represent a new interpretation of luxury. Visit us today to shop Volvo C40 Recharge colors and options or schedule a test-drive to experience this all-electric Volvo crossover firsthand.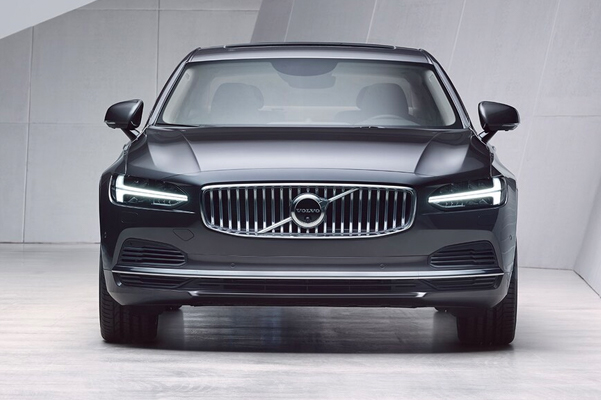 New Volvo S90 Recharge Lease in Norwood, MA
Get the keys to a Volvo S90 Recharge in Norwood and discover a whole new world of driving excellence. This luxury plug-in hybrid sedan can travel for miles on end and provides the in-car convenience you've come to know and love about the Volvo brand. Travel inside the new S90 Recharge on 38 miles of electric range and immerse yourself in the available Bowers & Wilkins sound system. For more, stop by our showroom to see the rest of the new Volvo S90 Recharge interior technologies on full display.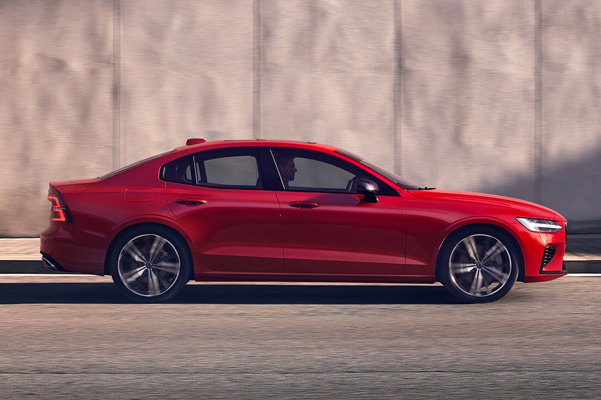 Test-Drive a New Volvo S60 Recharge Nearby
The Volvo S60 Recharge is as dynamic as they come for plug-in hybrid sedans. Whether you're most intrigued by the S60 Recharge range or its 455 combined horsepower, just know this new Volvo is ready make every trip unforgettable. With up to 41 miles of pure electric range and impressive all-wheel drive capability, the new Volvo S60 Recharge can conquer every adventure. Stop by to hear more about the S60 Recharge specs or finance a hybrid Volvo car near Needham today.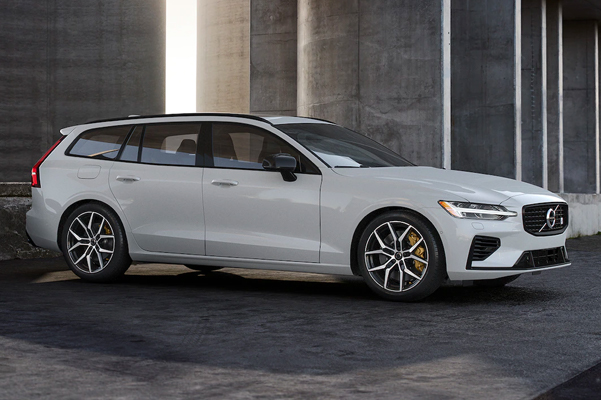 Buy a New Volvo V60 Recharge near Needham, MA
Designed to accommodate the whole family, the Volvo V60 Recharge is your go-to traveling companion. With up to 60.5 cubic feet of capacity, the V60 Recharge cargo space can fit all your luggage and equipment with ease. Moreover, with its spacious cockpit and array of intelligent V60 Recharge safety features, this hybrid Volvo hatchback will ensure every drive is worthwhile. Schedule a test-drive at our Norwood Volvo dealership to find out what the V60 Recharge interior and specs can do for you.